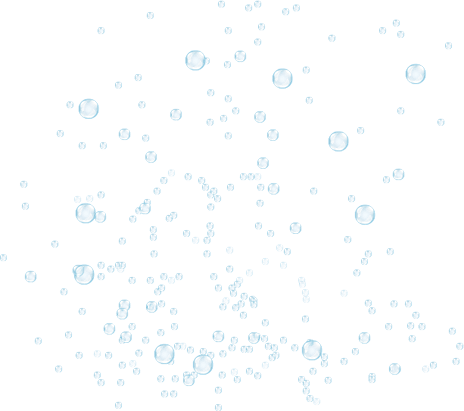 0-0-0
Ammonium (NH4+) 0.00%
Nitrate (NO3+) 0.00%

Product Description
Nutrilife H2O2 (29) is an oxygen source for plants and soil. When mixed with irrigation water, H2O2 offers plant roots and soil biota extra oxygen, that may improve root function and yield.
Click to Enlarge [ + ]
Tips
Fill container or reservoir with water or nutrient solutions prior to adding hydrogen peroxide (add it last).
Always Dilute H2O2 into water!
Keep out of the reach of children and pets.
Avoid contact with skin, eyes, clothing or combustibles.
Store in a cool dark place.
Toxic or fatal if swallowed at full strength.
How to Use
Please follow the appropriate Nutrilife Feed Schedule (Hydroponics, Soil and Peat) dosing.
Link: Feed Schedule
1 gallon/3.78 litre 4/case
5 gallon/19 litre Jerrican