We Understand The Science So You Don't Have To
---
Growing Endless Possibilities
---
Nutrilife's scientifically engineered plant products are produced to deliver the best results. Whether it's a greenhouse, an orchard, a home garden or a house plant, your plants' health is our concern. We invite you to view our products, and see what we can do for your plants.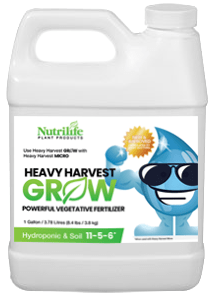 ---

---
Grow
Heavy Harvest Grow is a fertilizer designed to be used during the vegetative growth of bedding, fruiting and flowering plants.
[+]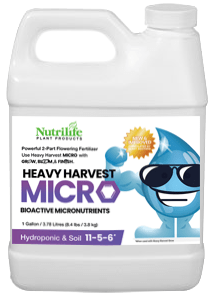 ---

---
Micro
Our sources includes sea salts, molasses, bentonite clay and other natural sources mixed in optimal amounts.
[+]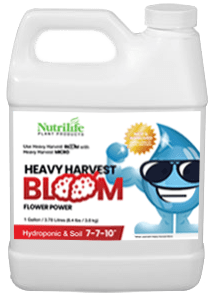 ---

---
Bloom
Heavy Harvest Bloom is a fertilizer designed to be used during the blooming phase of a wide variety of bedding...
[+]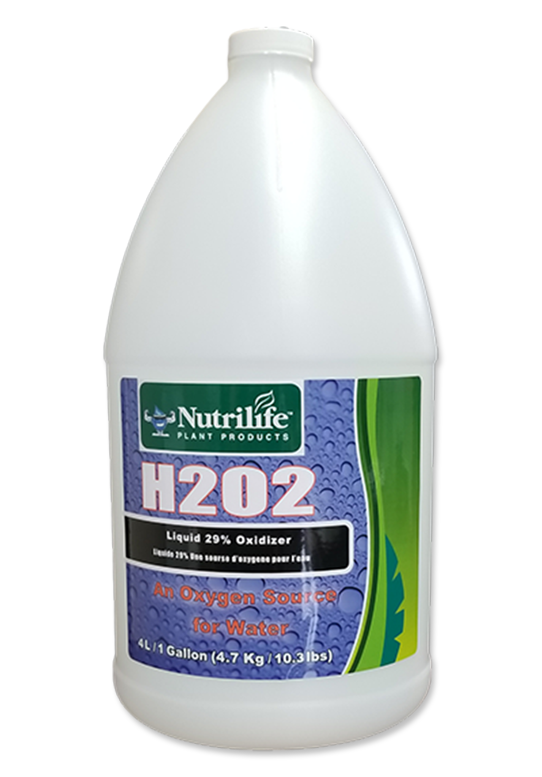 ---

---
H2O2
Hydrogen Peroxide has many uses in growing and especially hydroponics.
[+]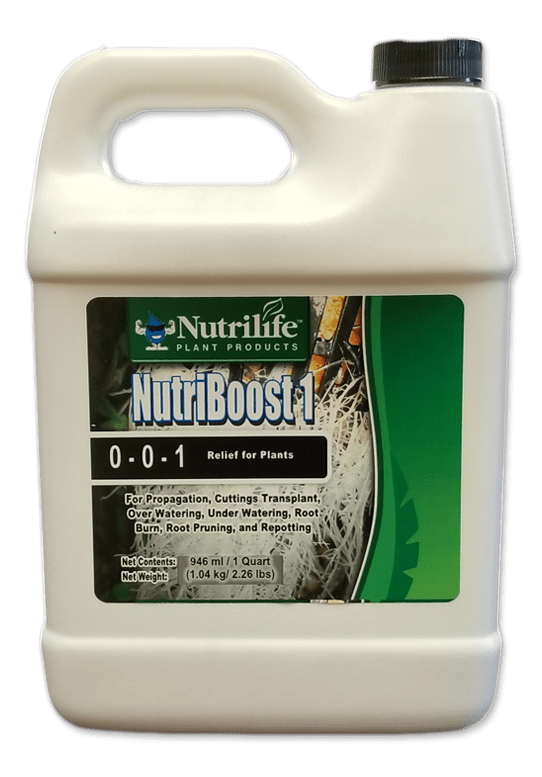 ---

---
NutriBoost 1
Healthy plants naturally produce boosters to instruct and maintain growth.
[+]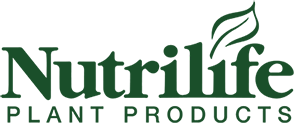 ---
Growing Endless Possibilities
---
Nutrilife Plant Products has been researching, innovating, manufacturing, and selling all-natural, bio-safe, scientifically-researched fertilizers & plant nutrients to an established North American distribution network for over 25 years.
We offer a complete line of plant products as well as a detailed Feed Schedule for soil & hydroponic systems to facilitate the harvest of large, healthy crops without sacrificing the environment.
Each of our scientifically formulated products are available on our Products Page where you will find product description, usage information & size.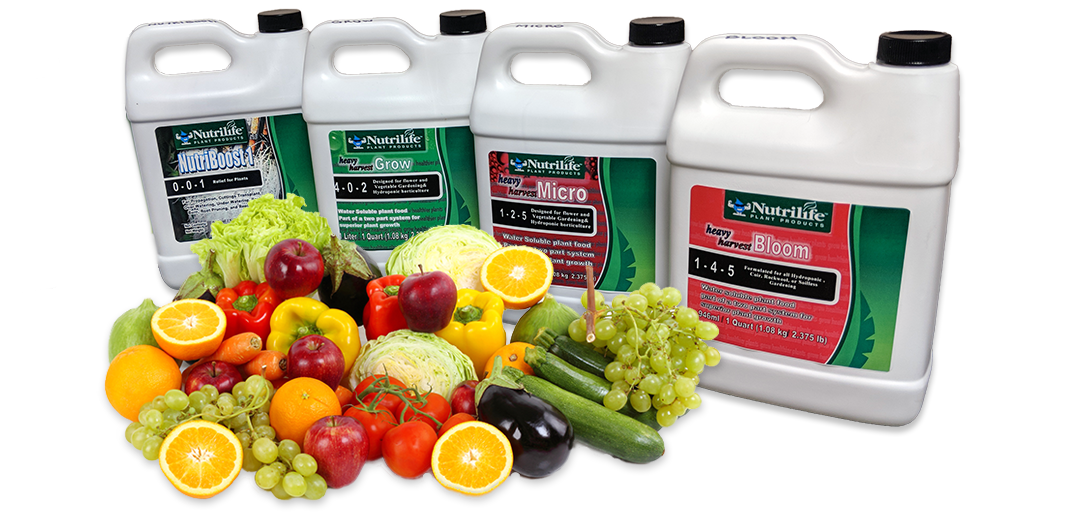 Nutrilife Plant Products
---
High Performance Agricultural Plant Products
---