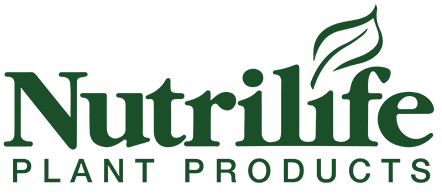 Nutrilife Plant Products is a privately-owned corporation operating out of British Columbia, Canada which has been researching, innovating, manufacturing, and selling all-natural, bio-safe, scientifically-researched fertilizers & plant nutrients to an established North American distribution network for over 25 years.
We offer a complete line of plant products as well as a detailed Feed Schedule for soil & hydroponic systems to facilitate the harvest of large, healthy crops without sacrificing the environment.
The Nutrilife Team is comprised of a:
Soil-science PhD (with 35 years expertise designing fertilizer programs for specialty crops such as ginseng, hops, cranberries, etc),
Biology PhD (specializing in essential oils, entomology & pesticides),
Chemistry PhD (specializing in environmental & plant sciences),
Four-year honours degree microbiologist (trained as a physician (MD)),
Dedicated CEO (specializing in accounting, finance, & running public companies),
Full-time staff (controller/accountant),
Lawyers and legal support consultants in Canada, Australia, USA and Europe (EU), and
Our valued partners, fertilizer wholesale colleagues, distributors and professional service-support contractors.