PyroClay
---
Increases strength of cell walls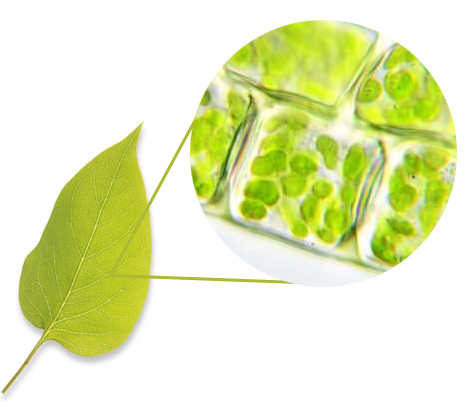 0-0-0
Ammonium (NH4+) 0.00%
Nitrate (NO3+) 0.00%
Product Description
Pyroclay is bentonite clay. Bentonite is a clay generated frequently from the alteration of volcanic ash and is used as an ion exchanger for improvement and conditioning of the soil. It is a source of trace elements and it binds and holds water.
Click to Enlarge [ + ]
How to Use
Add 2 to 3 grams of Pyroclay per 1,000 mL (1 litre) for feeding. It can also be used as part of the soil medium (2 to 3 grams added to each kg of soil) if making soil.
Link: Feed Schedule
1.76 lbs/800 g 12/case
3.3 lbs./1.5 kg Pail
16.5 lbs./7.5 kg Pail
33 lbs/15 kg Pail