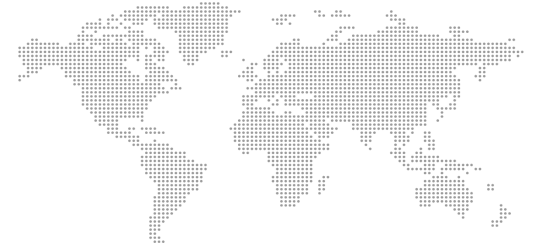 We serve clients in the following areas : Farms, Garden Centers, Greenhouse & Floriculture, Hydroponics,
Institutions, Nurseries, Orchards, Vineyards and other horticulture related businesses.
Direct Sales:
Toll Free: 1-877-533-9572
Local Orders: 604-606-6069
Fax: 604-638-5116
E-mail: sales@nutrllifeproducts.com
Wholesalers:
We at Nutrilife can appreciate the expenses incurred from expensive shipping charges. Therefore, we have decided to expand our distribution list.
The following wholesalers are now stocking our line of products. If at anytime you would like to have Nutrilife Products shipped with your orders the following distributors would be happy to sere you.
Eastern Canada:
Bio-Floral Inc. (450-664-4844)
Greenstar Plant Products (1-888-747-4769)
Hydrotek International (1-877-777-0767)
Western Canada:
Greenstar Plant Products (1-888-747-4769)
Hydrotek (West) (1-888-507-8002)
In the US:
Bio Floral (Toll-Free 1-877-735-6725)
Hydrofarm (707-765-9990)
Hydrotek USA (1-866-730-3334)
Sunlight Supply / National Garden Wholesale (1-360-883-8846)
All Season Hydroponics (1-818-368-4388)
We continue to focus on researching and developing some of the best quality products in the horticulture industry, as we have for the past 25 years.
It has come to our attention, that there may be products from our line of Nutrients and Additives that are being passed off as "Nutrilife Plant Products". They may have similar labels and logos, and it may be hard to differentiate between these fake products and Nutrilife original quality products that we provide to our valued customers. Please ensure that you are purchasing our products from one of the authorized dealers listed on our Website.
Nutrilife Plant Products
Unit 102, 2286 McCallum Road, Abbotsford, BC V2S 3P4
Phone: (604) 606-6069
Fax: (604) 638-5116
Toll Free: +1 (877) 533-9572
Email: info@nutrilifeproducts.com