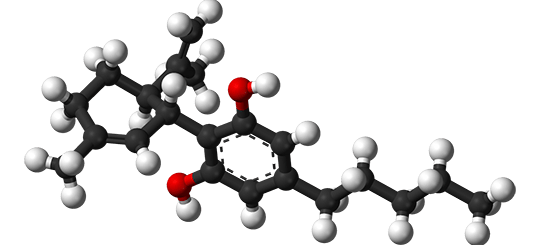 Soil-Specific Feed Programs
Choosing the correct plant fertilizer for your growing conditions is the most important variable when considering crop yields and outcomes.
Although our line-up of plant nutrients and fertilizers are excellent for the hobbyist and commercial grower, it is much easier to control nutrient levels in hydroponics and soilless environments because soils can be so different from location to location.
Health Canada, the Environmental Protection Agency and some states like California have specific regulations on inputs for agriculture. If you are concerned about regulators and your plant fertilizer inputs, please contact us for insight.
We will design and manufacture (or teach you to manufacture your own) handmade, customized, artisan plan nutrients which will allow you to specifically control the fertilizer inputs in your unique growing conditions. We will consult to provide you with nutrients that meet Certified Analysis requirements.
Nutrilife has a small team of PhDs available to customize a feed schedule for you and/or your company and we offer these services at very reasonable rate.
For plant-science questions, and/or for urgent matters requiring immediate attention outside of business hours, please Dr. Gwyllyn Goddard via text, phone or email at +1-604-799-3390 or gwyllyn@gmail.com.